Welcome to Monarchy New Zealand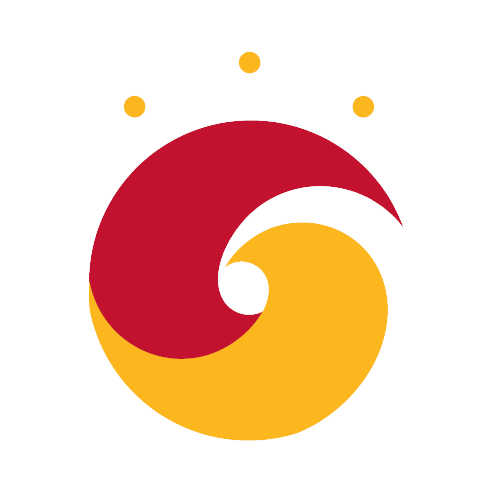 The monarchy is an important part of New Zealand. It's a vital component of our government, a guarantee of our democracy, and a sign of our maturity and independence as a nation. It's a bond we freely share with other countries and a link between our past, present, and future. It's many things to many people, but most importantly, it's something all Kiwis can be proud of.
The story of our monarchy is as long, and rich, and colourful as all the other strands that make up the history of Aotearoa. This website tells that story, the story of how an ancient tradition from the other side of the world evolved to become a young, vibrant, and truly Kiwi institution.
Monarchy New Zealand is pleased to congratulate New Zealanders honoured for their services to their community, in the 2014 New Years Honours List. Well-known Kiwis have received awards reflecting their passion and success in their industries and communities both across the country, and on an international scale. Monarchy New Zealand…
Monarchy New Zealand is pleased that Kensington Palace and the 2014 Royal Visit Office in New Zealand has released more details on the upcoming royal tour of Prince William, Catherine, and George. The tour will commence on 7 April and end on 16 April. From their base at Government House…